DIGITALIZED SOLUTION
Move away from paperwork and bring intelligence in your operation by digital solution of your business administration
INTEGRATED SOLUTION
Integrate your business constraints into a tailor-made digital companion to cover norms and legal requirements
MAGICALLY SIMPLE
We only provide simple and easy to use solutions, useable by all your workers, all-terrain, from their pocket, magical no?
WHAT DO WE OFFER ?
Not just a tool but intelligence included
From your real business needs and based on our experience, we provide you an integrated solution for administrative tasks, quality control, inspections, tool-box, incidents, and so much more ! Small changes making the big difference by just
CLEVer OPerations.
GET STARTED NOW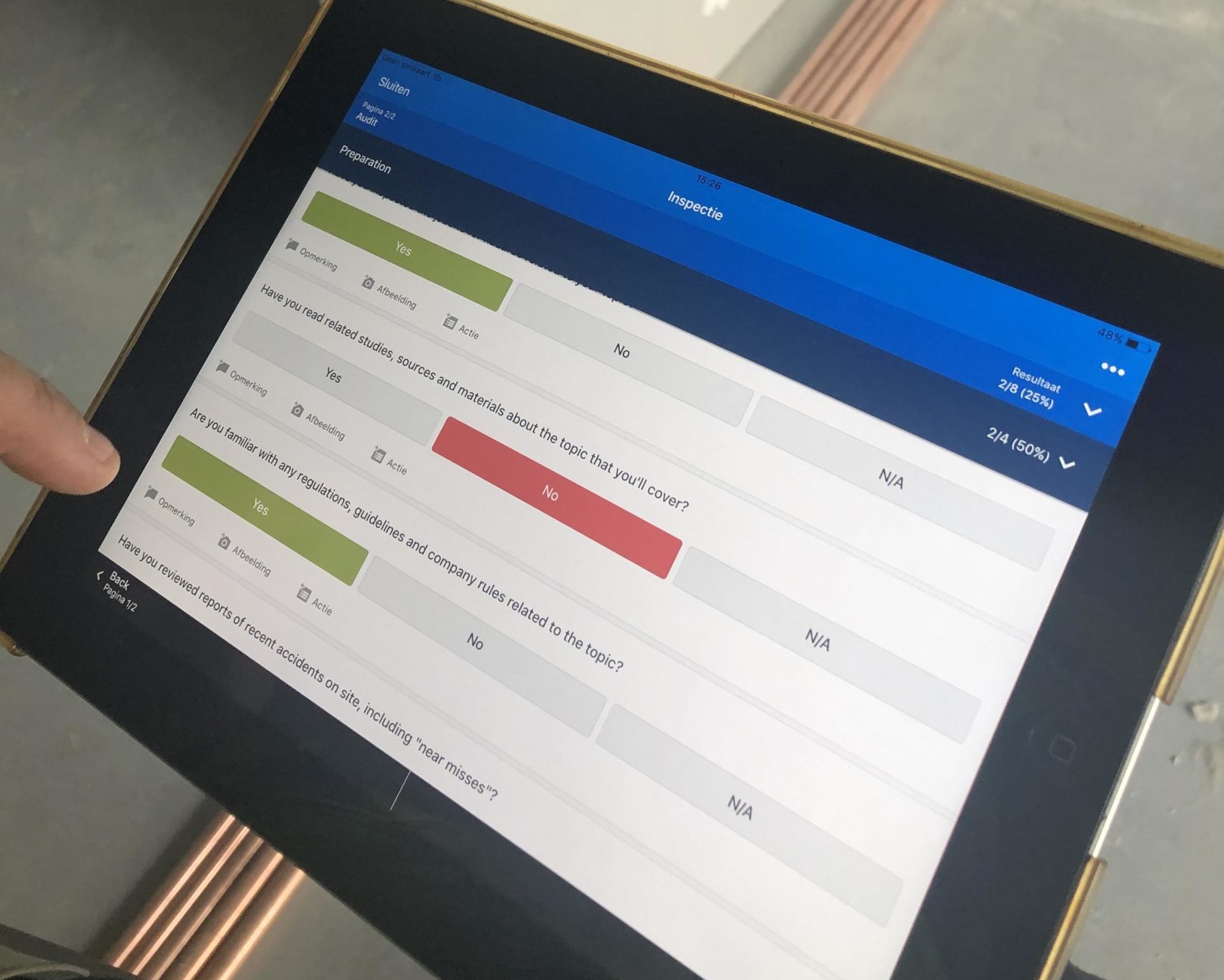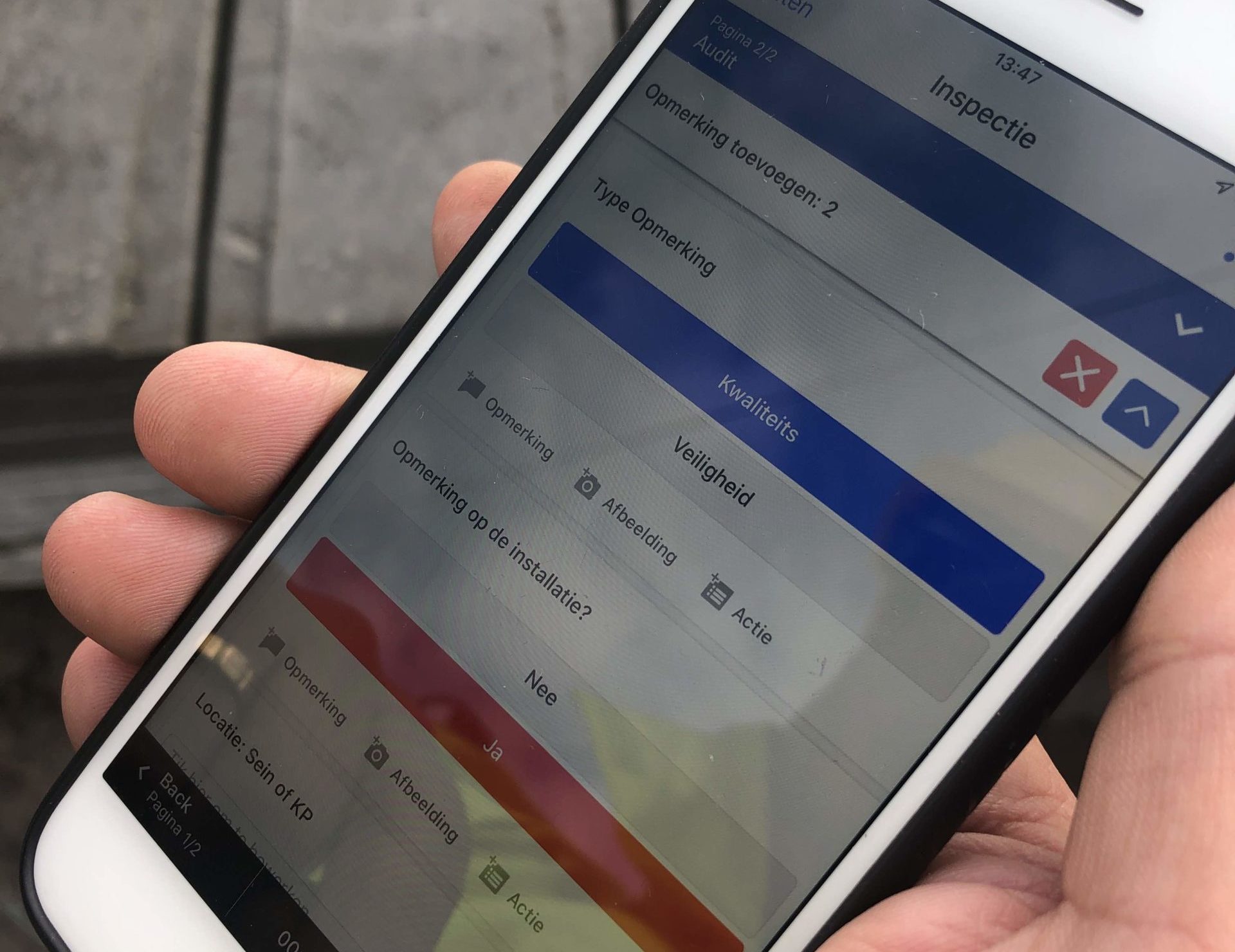 WHY SHALL WE CHANGE ?
Business as usual … « We've been doing like this for 30 years, whey would we change » ?
Don't wait for your competitors to tell you why and jump on the digital train !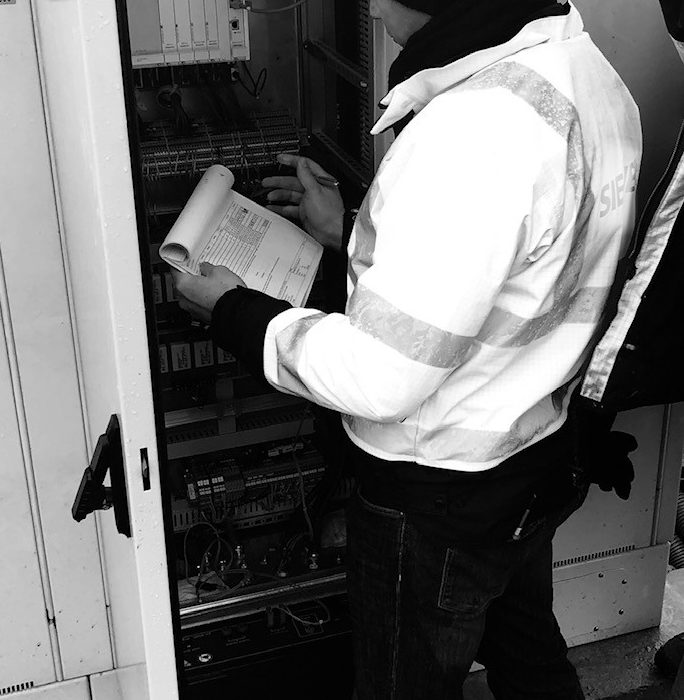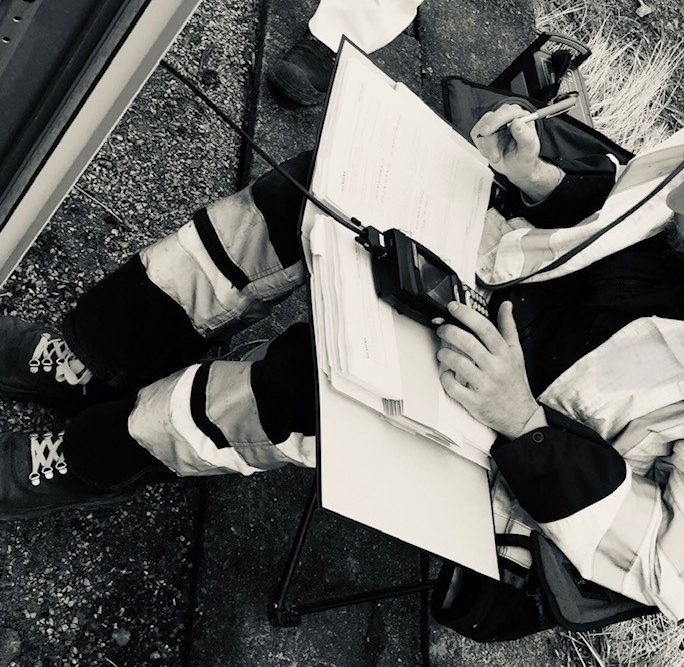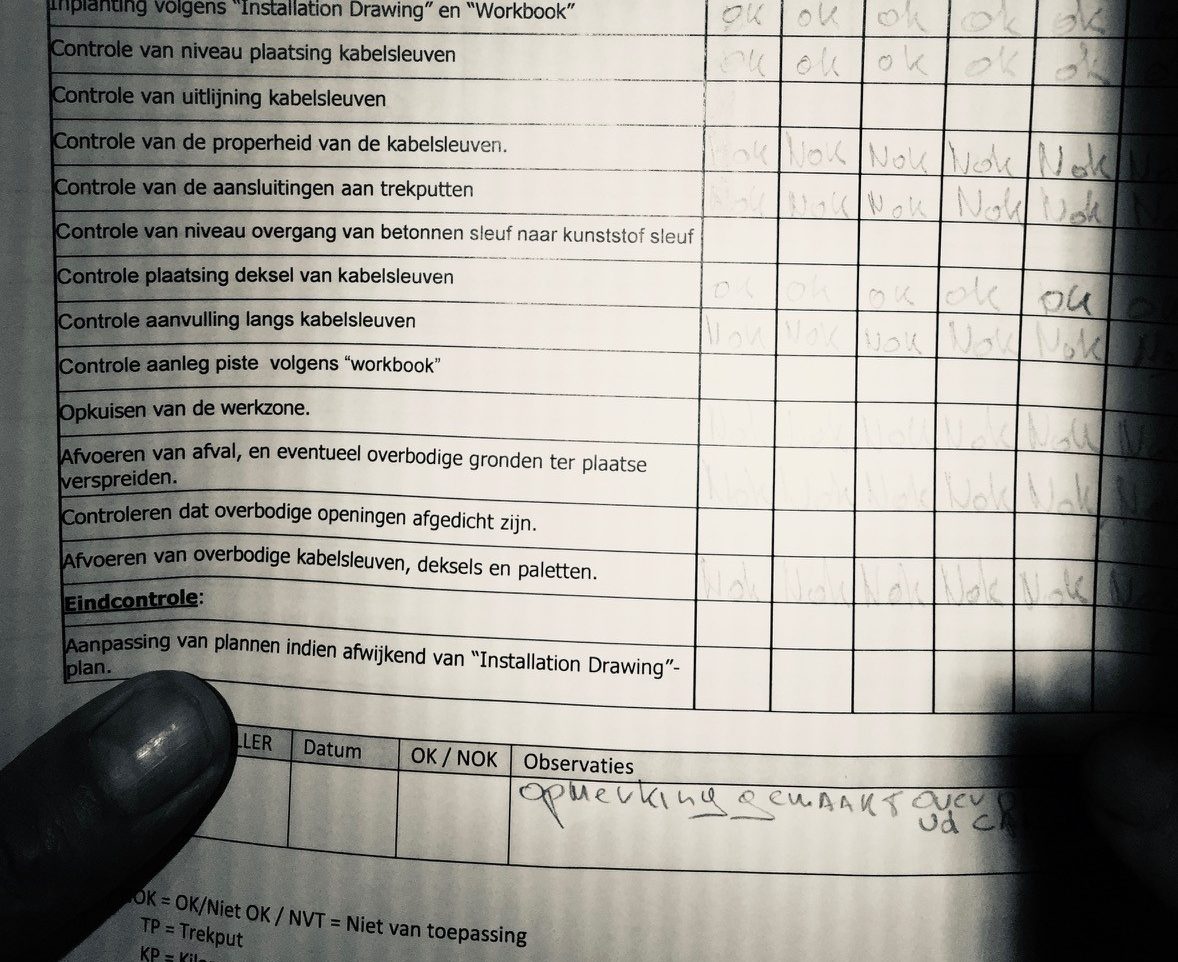 A few things we're great at
There is not really limits to what can be included, but as a starting kit, we introduce most popular features and from there, you decide to go further or not
TAILOR-MADE ACTIVITY REPORTS
We create the templates you need to fit your business, with a little one more thing, intelligence
INSPECTION & AUDIT CHECKLIST
Quality is not anymore a paperwork required for norms, clever operations include self-checking, quick audit, & inspection reports
SYNCHRONIZED REPORTING
Pre-made toolbox templates to quickle remind safety, quality, and instructions with traceability of attendance… in 1 click !
VISUAL REPORTING
No more long descriptions but simple pictures directly in reports providing evidence of works, quality check, incidents, and more !
PLANNING OF TASKS
Integrate a schedule on the task and directly assigned them to the right team, no more hours of call to arrange teams
SYNCHRONIZED REPORTING
Activities reports, inspections, incidents, all of them directly synchronized to your back-office administration for better planning
Few figures behind what you perceive
All our customers wanted to reduce their administrative task, get more efficient inspections, better follow-up their progress, with the feeling that it could be better, but do you actually know how much of your time is focused on creating value for your customer ?
Construction productivity growth since 1995 while other industries is +30%
hours dedicated to
only administration